Hello everyone, Alex here!
I've been so inactive this time ): sorry for that!
Buuuuut!! I am working in some new actions and I'll show you a quick preview of how are they going to be

I really hope you like them as much as I do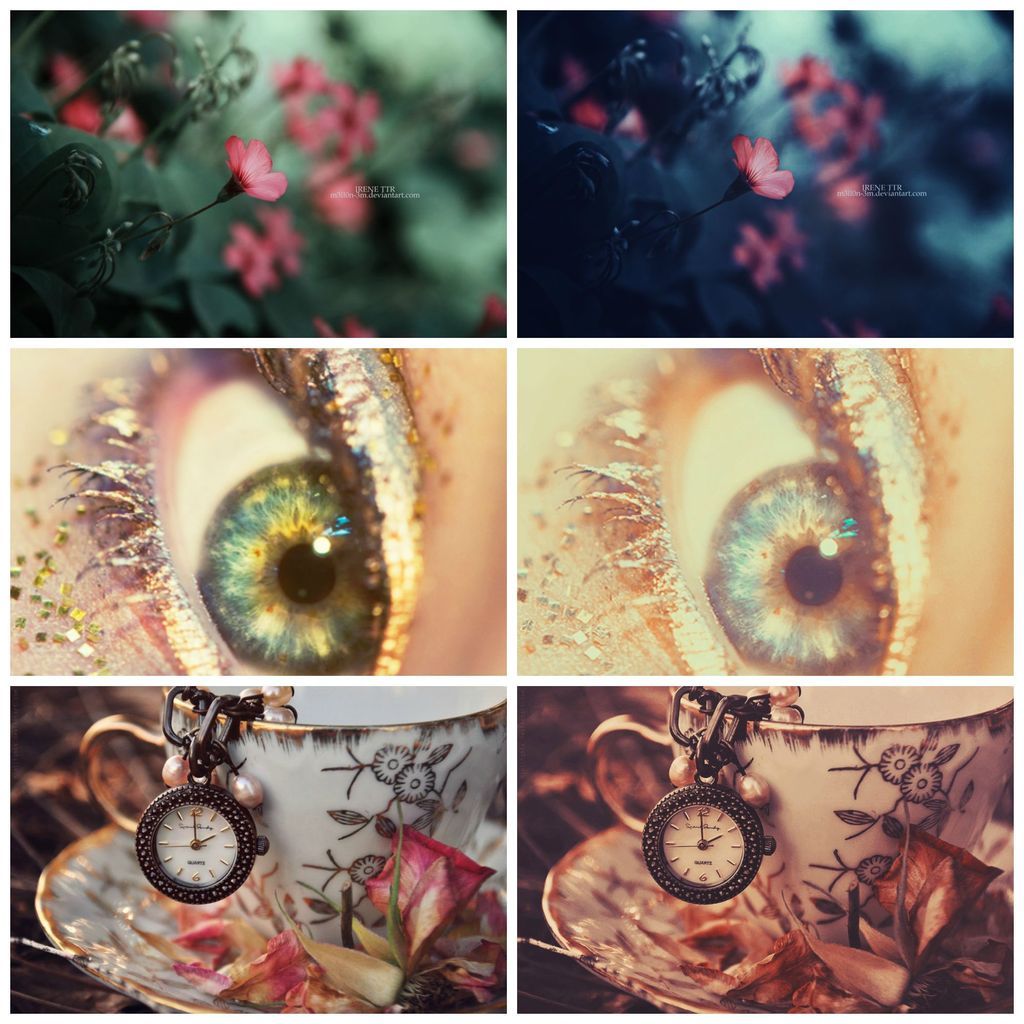 (I do not own the photos)


1.Blue Glow
2.Sunrise
3. Royal
Thank you for reading!